Engineered Solutions
Elite Valve specializes in providing customized solutions for corrosive, high pressure, and demanding process applications that help our customers improve their process reliability and productivity.
We are committed to pursuing innovation and engineering excellence by pushing the boundaries of valve technology and developing cutting-edge solutions for challenging applications.
Elite Valve offers individual support and expert guidance. We work closely with our customers to understand any unique application requirements and provide a tailored valve solution to meet those needs.
Our Three Pillars of Customized Valve Solutions
Full Range of Valve Products
Elite Valve is known for its commitment to innovation and engineering excellence. We constantly push the boundaries of valve technology, developing cutting-edge solutions tailored to your specific application needs.
Configurable Options & Alternate Materials
We offer an extensive and diverse range of valve products, from standard valves to customized solutions. This versatility allows us to serve a wide range of industries, including mining, pulp & paper, oil & gas, wastewater treatment, and more.
Customized Designs
Elite Valve prioritizes its customers, offering individual product support and expert guidance. We will work closely with you to understand your unique requirements and provide a tailored valve solution that suits your application.
E6600 High Performance Class 300
We specialize in engineering customized knife gate valve solutions for demanding applications.
The E6600 High Performance KGV is specifically designed for the pulp & paper, mining, oil & gas, and power generation industries. The E6600 can be configured and customized for many types of severe service and aggressive process applications.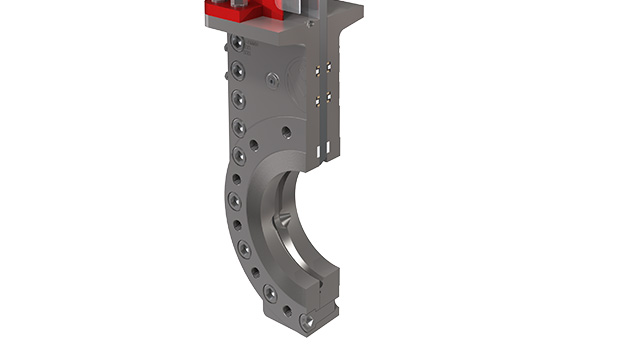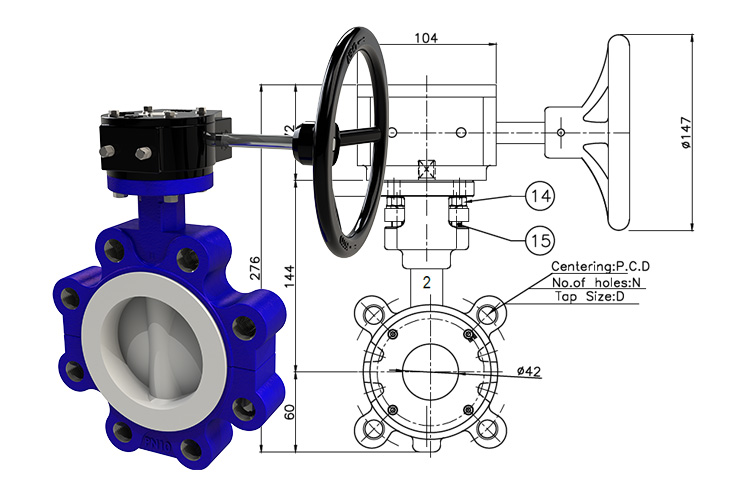 PTFE Lined Butterfly Valve
We offer a wide range of butterfly valve solutions for applications requiring reliable flow control.
The PTFE Lined BFV is designed specifically for use in chemically aggressive applications such as acids, chlorine, and alkalis. The PTFE lined BFV is suitable for bidirectional shut-off or dead-end service applications.
Contact us to discuss your unique application needs.
Elite Valve products are available across Canada and the United States. Select a location to discover your local Elite Valve authorized distributor.